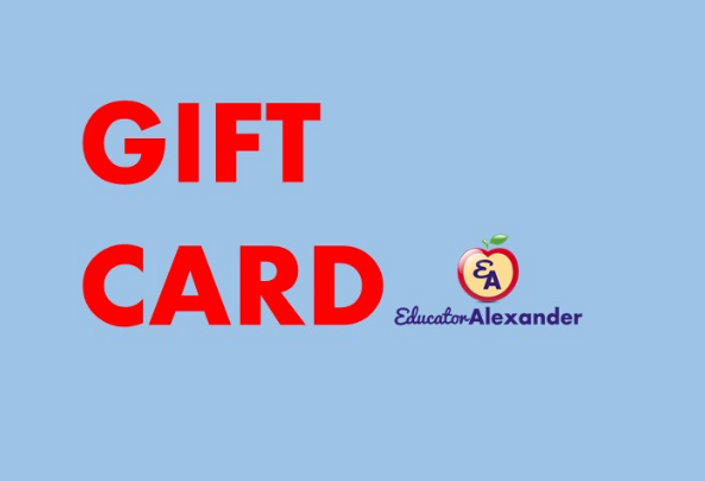 Gift Card
Purchase a Gift Card for Educator Alexander Services
If you would like to purchase a gift card for someone for Educator Alexander Services, you can fill out this form and pay for the gift card. The card will be mailed to your recipient.
LINK TO FORM: www.educatoralexander.com/store

*All sales are final.
Your Instructor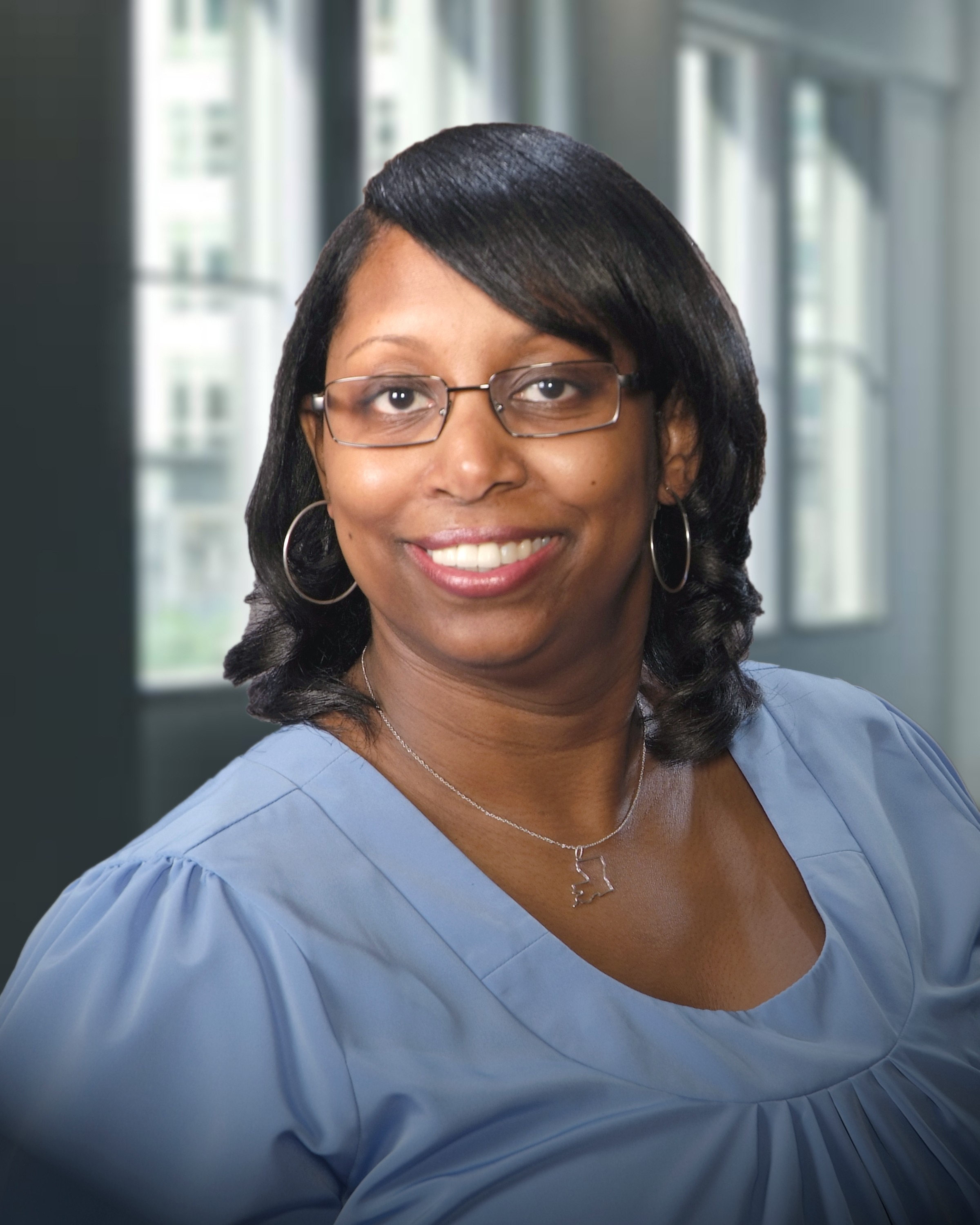 Dr. Desiree Alexander is an award-winning, multi-degreed educator who has been in the educational field since 2002. She is currently the Regional Director of North Louisiana for the Associated Professional Educators of Louisiana. She is the Founder CEO of Educator Alexander Consulting, LLC. She consults with members of several schools/businesses and presents at conferences nationwide.
Dr. Alexander is lifetime certified in Louisiana in Secondary English Education, as a Reading Specialist, as a School Librarian, as an Educational Technology Facilitator, as an Educational Technology Leader and in Educational Leadership 1. She is certified in Texas as a Principal, in English Language Arts and Reading for grades 4-8 and grades 8-12, as a Reading Specialist for grades EC-12, and as a School Librarian. She holds multiple technology certifications, including, but not limited to, IC3 certification, Google Certified Trainer and Innovator, Apple Teacher 2016, and a Microsoft Innovative Educator Trainer and Expert.
She holds a Bachelor, a Master + 30, and an Education Specialist Degree in Curriculum and Instruction from Louisiana State University, a Master of Library Science from Texas Woman's University and a Master of Educational Leadership with a concentration in Educational Technology Leadership from Nicholls State University. She also holds a Doctorate in Education with a concentration in Educational Leadership from Lamar University.
She is a 2020 International Society for Technology in Education Featured Voice, 2020 Future of Education Technology Conference Featured Presenter, 2019 Customer Commitment Award Honoree from Better Business Bureau's Torch Awards for Ethics, a 2019 Shreveport National Pan-Hellenic Council Mover and Shaker, a 2017 Young Professional Initiative 40 Under 40 Awards Honoree, 2017 Center for Digital Education Top 30 Technologists, Transformers & Trailblazers, 2017 PBS Learning Media Digital Innovator for Louisiana, 2016 Associated Professional Educators of Louisiana Member of the Year, 2015 Librarian of the Year for Louisiana Librarian Association, 2014 Leader of the Year for Region 2 Louisiana Association of Computer Using Educators, and her recent campus's 2015 Teacher of the Year in the Zachary Community School District.
Learn more at www.educatoralexander.com.