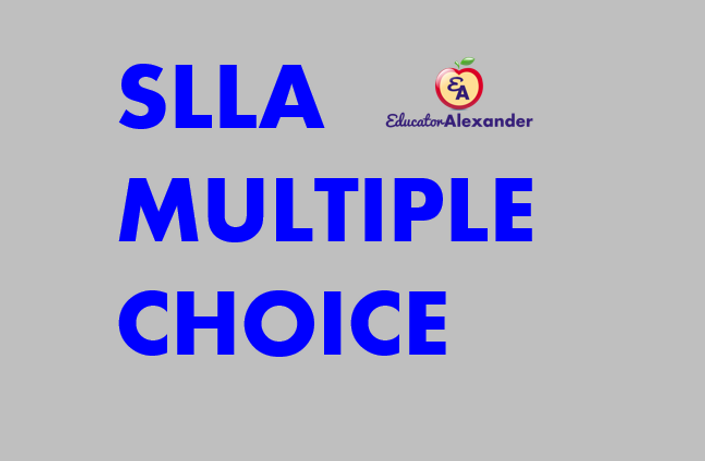 SLLA Test Prep & SLLA Practice Test Answers Review: ONLY MC Sections 6990
Skills to Pass the MC Section of the SLLA (6990)
KNOW WHAT TEST TO TAKE BY LOOKING UP YOUR STATE ON THE ETS WEBSITE HERE.
THIS COURSE COMBINES THE MULTIPLE CHOICE SECTIONS OF THE SLLA TEST PREP COURSE AND THE SLLA PRACTICE TEST ANSWER REVIEW COURSE.
Whether you are at the beginning, middle, or end of your study prep...
Whether you have never taken the test or have taken the SLLA and was unsuccessful...
THIS IS THE COURSE FOR YOU!
As educators, we know the five W's are the most important questions we can ask when trying to make a decision. Therefore, when considering this course, review the five W's.
WHO
This course is for educators who want to become certified in education leadership! The School Leaders Licensure Assessment (SLLA 6990) is the educational leadership level 1 certification exam in various states (see states here). This course is for those educators who want to know what content on the constructed response section to study.
WHAT
This study course is divided into two sections: SLLA Test Prep-Multiple Choice and SLLA Practice Test Answers Review-Multiple Choice. In each section, you get tips to help you be successful on the multiple choice part of the test.
In the SLLA Test Prep-Multiple Choice section, you will learn content that an entry level administrator who follows the ISLLC Standards needs to know so you can get these questions correct.

In the SLLA Practice Test Answers Review-Multiple Choice section, you will analyze 120 practice questions in the ETS Study Guide that is found in the free test prep resources at www.educatoralexander.com/slla-test-prep.

WHEN

This is a self-paced course, so you can decide when to start it and when to finish it. It is organized for you to set your own schedule to study when it is best for YOU! You will access to this course for one year from your date of purchase.
WHERE
This self-paced is all online. You can replay all of the content and watch the content wherever you feel the most comfortable. With this course, the world is your study area! You can also begin continue your studies with the free test prep resources at www.educatoralexander.com/slla-test-prep.
WHY
Take this course to learn how to pass the School Leaders Licensure Assessment (SLLA 6990) Exam!

The course covers the following content:
Multiple choice content and tips

Evaluate the the answers for 120 multiple choice questions in the ETS Study Guide
As a gift to you, you can watch the Successful School Leadership Through the ISLLC Standards lecture for free!
This will help you evaluate the ISLLC standard through a practical school administrator lens. The ISLLC Standards are the backbone of the SLLA exam, so it is extremely helpful to understand them and understand the standards of an effective educational leader.
More information about the test can be found here.
Your Instructor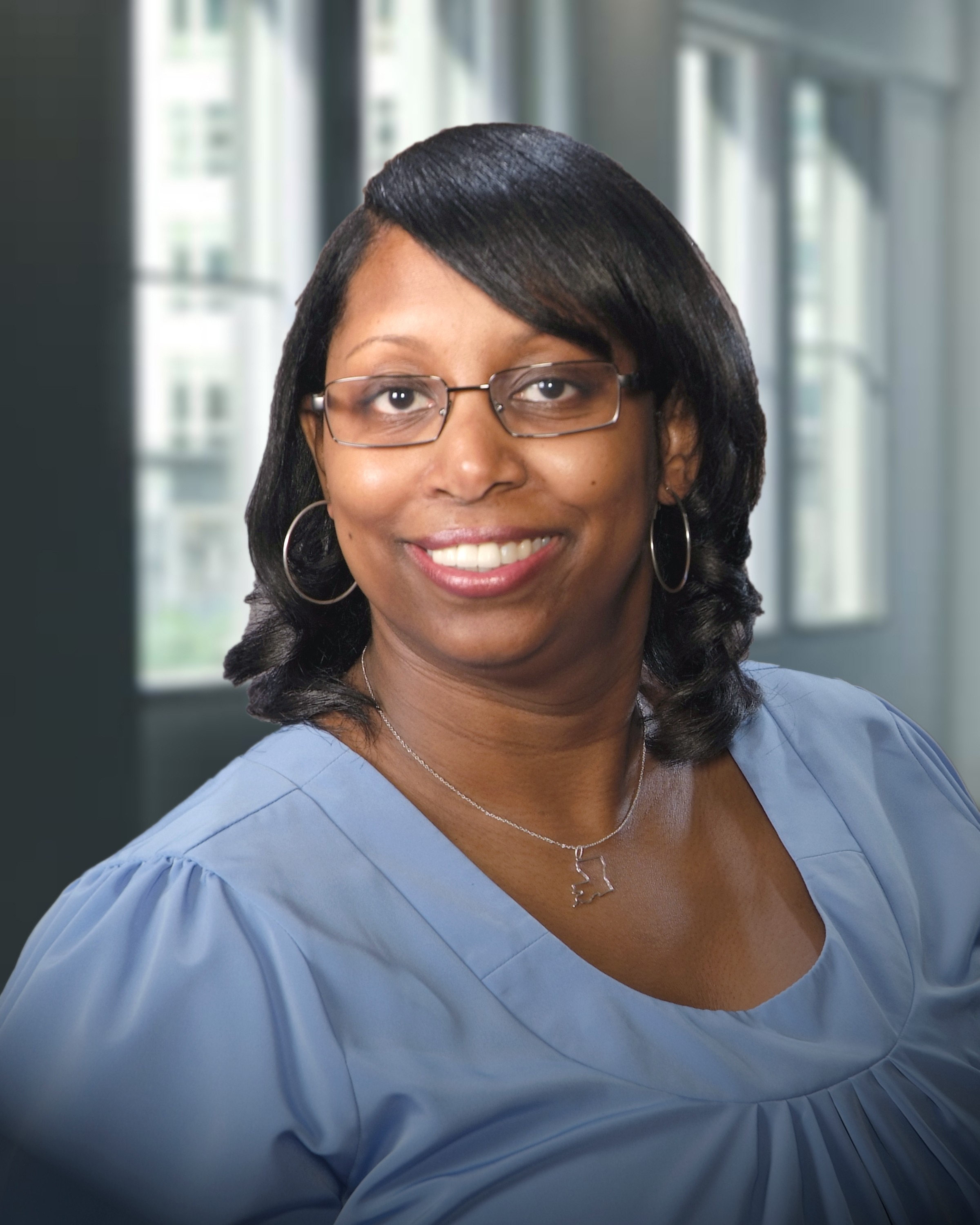 Dr. Desiree Alexander is an award-winning, multi-degreed educator who has been in the educational field since 2002. She is the Founder CEO of Educator Alexander Consulting, LLC and the Deputy Director for the Associated Professional Educators of Louisiana. She consults with members of several schools/businesses and presents at conferences globally.
Dr. Alexander is lifetime certified in Louisiana in Secondary English Education, as a Reading Specialist, as a School Librarian, as an Educational Technology Facilitator, as an Educational Technology Leader and in Educational Leadership 1. She is certified in Texas as a Principal, in English Language Arts and Reading for grades 4-8 and grades 8-12, as a Reading Specialist for grades EC-12, and as a School Librarian. She holds multiple technology certifications, including, but not limited to, IC3 certification, Google Certified Trainer and Innovator, Apple Teacher, and a Microsoft Innovative Educator Trainer and Expert.
She holds a Bachelor, a Master + 30, and an Education Specialist Degree in Curriculum and Instruction from Louisiana State University, a Master of Library Science from Texas Woman's University and a Master of Educational Leadership with a concentration in Educational Technology Leadership from Nicholls State University. She also holds a Doctorate in Education with a concentration in Educational Leadership from Lamar University.
She is a 2022 & 2021 Texas Computer Education Association Featured Thought Leader, 2020 International Society for Technology in Education Featured Voice, 2020 Future of Education Technology Conference Featured Presenter, 2019 Customer Commitment Award Honoree from Better Business Bureau's Torch Awards for Ethics, a 2019 Shreveport National Pan-Hellenic Council Mover and Shaker, a 2017 Young Professional Initiative 40 Under 40 Awards Honoree, 2017 Center for Digital Education Top 30 Technologists, Transformers & Trailblazers, 2017 PBS Learning Media Digital Innovator for Louisiana, 2016 Associated Professional Educators of Louisiana Member of the Year, 2015 Librarian of the Year for Louisiana Librarian Association, 2015 Campus Teacher of the Year in the Zachary Community School District and 2014 Leader of the Year for Region 2 Louisiana Association of Computer Using Educators.
Learn more at www.educatoralexander.com.
Course Curriculum
Welcome to SLLA Test Prep with Free Content
Available in days
days after you enroll
SLLA Test Prep-Multiple Choice
Available in days
days after you enroll
SLLA Practice Test Answers Review-Multiple Choice
Available in days
days after you enroll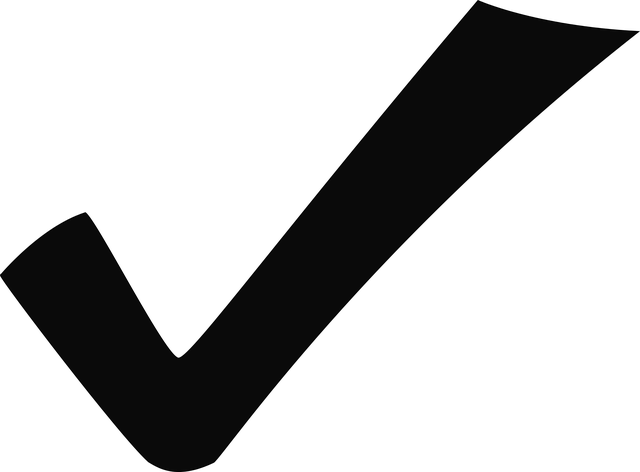 "



Absolutely worth every penny! Every suggestion totally helped. She gives specific ways for you to be successful on this exam. I passed on the first try because of her guidance. She is an amazing teacher! If you are looking for a SLLA, take this TEST PREP!!! Educator Alexander is truly a blessing!"
- Anonymous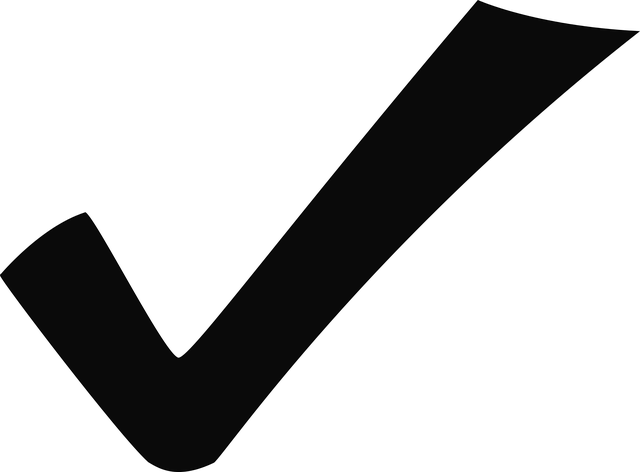 "The webinar for the SLLA test is amazing! She breaks the information into manageable sections! I was thinking about her methods and suggestions all throughout my exam, and I passed! If you're on the fence about participating in the webinar, jump off it, and just do it! It is worth every cent and second of your time!

"

- Blakleah Hensley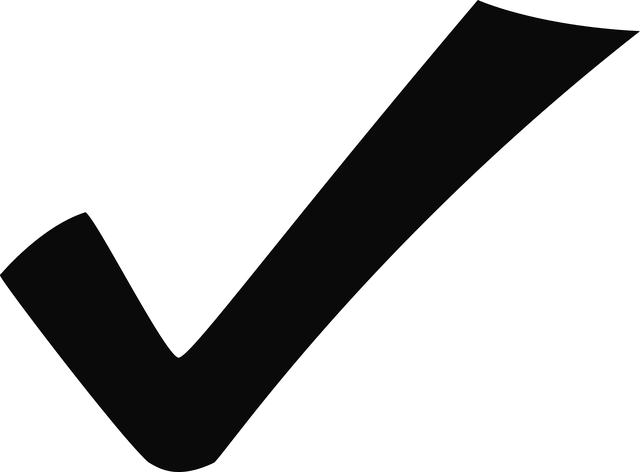 "The sessions that are provided by Ms. Alexander are so informative. These sessions have put me in a mindset of a leader and to think in "PERFECT WORLD".
I look forward to letting you know that I passed!
Thanks so much for sharing you knowledge."
- M.F., Life Educator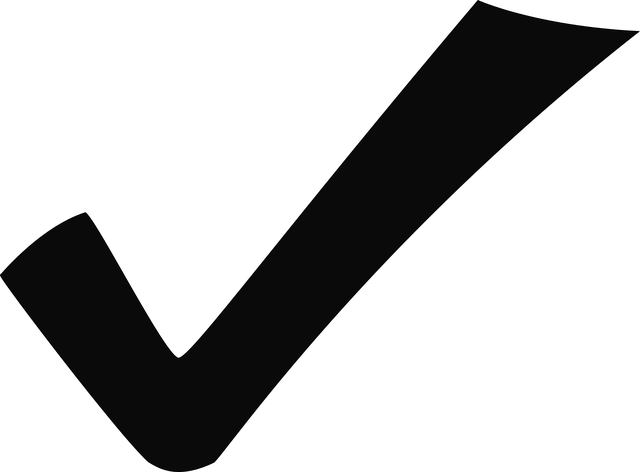 "I just participated in the online webinar with Desiree. I can honestly say that it went way beyond my expectations. It is obvious from the very beginning that Desiree knows what she's talking about. The tips and secrets she provides make sense of an otherwise stressful and confusing exam. I was particularly worried about a specific section of the SLLA exam, but now I am actually looking forward to the exam so that I can see what kind of questions I have to answer. I highly recommend Educator Alexander!"
- Myong Hwan Eiselstein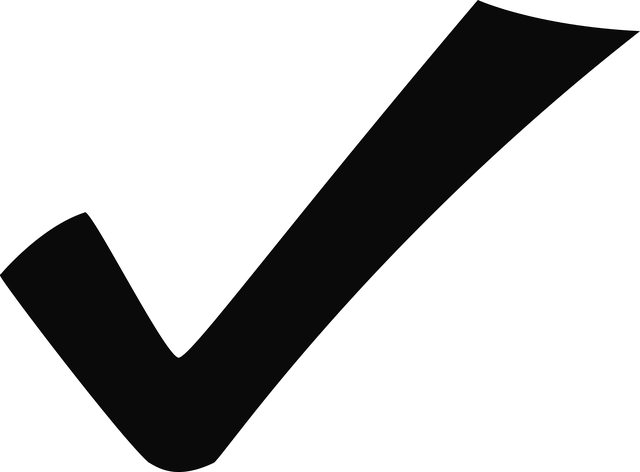 "This course was very beneficial. Even after I become a school leader, this course would be a great refresher for me to make sure that I am following the standards as an effective leader. It would be a good checklist for me. Desiree is an excellent presenter! The more I learn, the more confident I am. Thank you."
- Successful School Leadership Through ISLLC Standards Freebie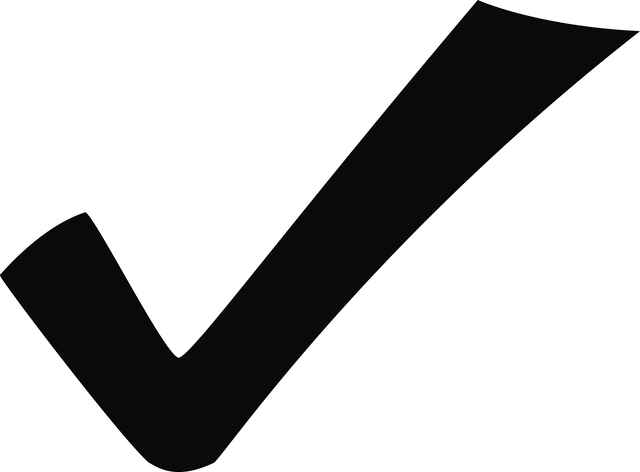 "I wanted to say thanks again for being so informative and open. Your study sessions are so AWESOME!. I PASSED the test the 1st time and exceeded the required score. Thanks again.

Caddo is so BLESSED to have you on staff and I am Blessed to have crossed paths with you.

Thank You, Thank You, Thank You...."
- Marco French A.K. A. M.F., Life Educator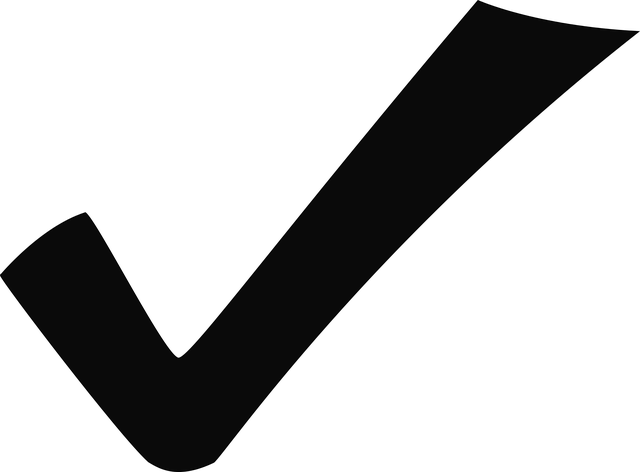 "I contacted Desiree Alexander after reading her post and I ended up taking her course. I cannot recommend her enough; she is experienced with SLLA test prep and she gives administrator workshops. I was terrified of the test prior to her workshop, but she gave me the courage to go in there with confidence and I think this is how I was able to score so well. She also helped answer all questions that I had. No, I do not know her personally. I didn't receive any money or gifts for promoting her course, I just want to pass along good information. If her course stunk, I would let you know that too! One more thing: the tips she gave me for tackling the essay questions helped me score very well (they don't give you the exact score for each question, but rather the section)."
- Anonymous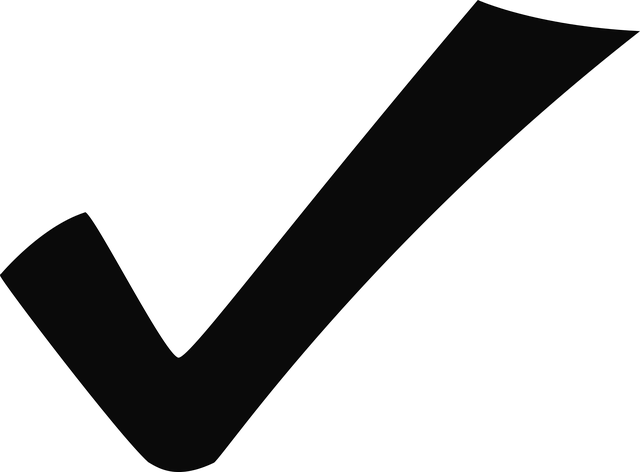 "I took the Praxis 6011 Educational Administration test in January, a week after going through a webinar with Desiree. Amazingly friendly person. I wish I knew her in real life, because she is the type of person we need more of in education. I felt good before, but she gave me so many great tips. In the end, I scored a 187 on the test and only needed a 165. She's worth every penny. Thanks Desiree!"
- JH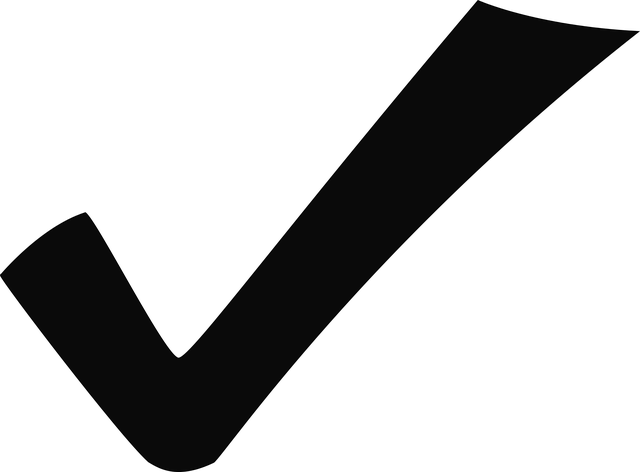 "I took the SLLA Educational Administration webinar with Desiree in January and just received my results. I scored a 186, and only needed a 163....I know I did so well because of the amazing preparation that Desiree gave through this webinar. I highly recommend this for anyone getting ready to take this exam. She is friendly, personable, enjoyable, and gives you the best tips you will ever need!! I agree...she is worth every penny. Thank you so much, Desiree!!!!"
- Amy Briggs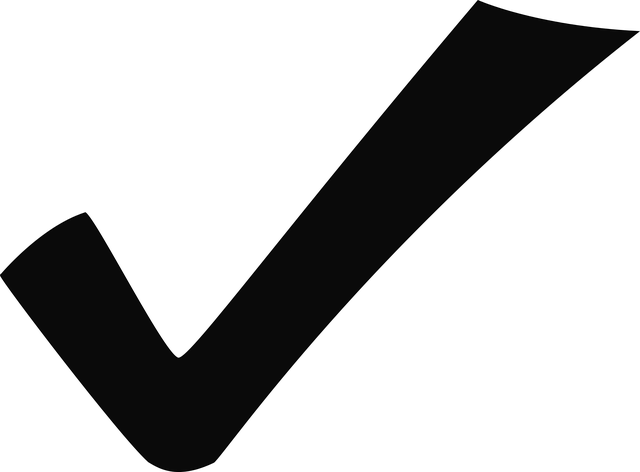 "The webinar I did with Educator Alexander covering the SLLA test prep gave me a really good perspective of what is covered. She also gave me really good strategies for the Constructed Response portion of the test. I am feeling much more confident to take the test now! Highly recommend the services and resources."
- Anna Anderson
Frequently Asked Questions
When does the course start and finish?
The course starts now and ends a year after your purchase date! It is a completely self-paced online course - you decide when you start and when you finish.
How long do I have access to the course?
You will access to this course for one year from your date of purchase. After enrolling, you have unlimited access to this course for a year from your date of purchase - across any and all devices you own.
Are refunds available?
Because this is a virtual product, we have a no refunds policy.