Are you ready to become a Google Certified Educator?
Well, this course is here to help you prepare to pass the Google Certified Exam.
As educators, we know the five W's are the most important questions we can ask when trying to make a decision. Therefore, when considering this course, review the five W's.
WHO
This course is for educators who want to become Google Certified to prove/show that they have the skills for implementing Google for Education tools in the classroom successfully. When you register for the exam, you will use my trainer ID so Google can track how many educators pass after my training: 00401.
WHAT
This test prep course is divided into four sections: Welcome, Logistics, Skills and Resources. In each section, you will get tips and content to help you feel comfortable using the tools needed to pass the exam and become certified. More resources can be found at www.educatoralexander.com/level-2-certification
WHEN
This is a self-paced course, so you can decide when to start it and when to finish it. It is organized for you to set your own schedule to study when it is best for YOU! You will access to this course for one year from your date of purchase.
WHERE
This self-paced is all online. You can replay all of the content and watch the content wherever you feel the most comfortable. With this course, the world is your study area!
WHY
Come learn the skills you need to pass the Google Level 2 Certification exam!
**This course will be reviewed for updates every year. If a major update is released that affects the test, the course will be updated closer to the release of the major update.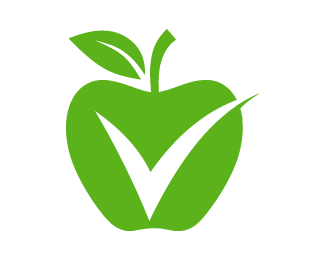 The Google Certification class was fantastic. Desiree Alexander is knowledgeable, helpful and passionate. Simply inspirational. Thank you Dr. Alexander for all that you do! 
I would definitely recommend trainer Desiree Alexander when taking the Google Certified Educator exam. As well as being highly qualified, she knows everything Google! She patiently answers all your questions in a thoughtful and professional manner. I passed this exam because Desiree was my trainer! I highly recommend her web based course.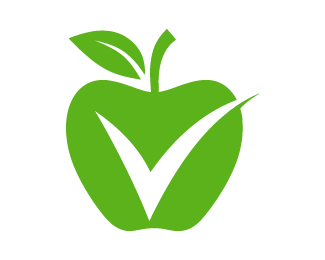 This Google Certification seminar was a wealth of information and knowledge that enables educators to become experts in technology based approaches in order to educate our students on another level. Thanks for sharing!!