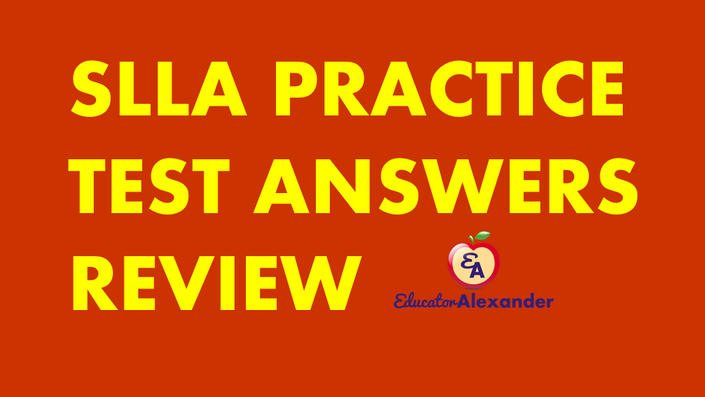 SLLA Practice Test Answers Review 6990
Review Practice Test Answers (6990)
KNOW WHAT TEST TO TAKE BY LOOKING UP YOUR STATE ON THE ETS WEBSITE HERE.
Whether you are at the beginning, middle, or end of your study prep...
Whether you have never taken the test or have taken the SLLA and was unsuccessful...
THIS IS THE COURSE FOR YOU!
As educators, we know the five W's are the most important questions we can ask when trying to make a decision. Therefore, when considering this course, review the five W's.
WHO
This course is for educators who want to become certified in education leadership! The School Leaders Licensure Assessment (SLLA 6990) is the educational leadership level 1 certification exam in various states (see states here). This course is for those educators who want to know how to answer multiple choice and constructed response questions and who want to know if they thought through the ETS Practice Test correctly.
WHAT
This study course is divided into two sections: Multiple Choice and Constructed Response. In each section, you will analyze each practice question in the SLLA ETS Online Practice Test that can be bought at https://www.ets.org/sls/prepare/materials/6990.
WHEN
This is a self-paced course, so you can decide when to start it and when to finish it. It is organized for you to set your own schedule to study when it is best for YOU! You will access to this course for one year from your date of purchase.
WHERE
This self-paced is all online. You can replay all of the content and watch the content wherever you feel the most comfortable. With this course, the world is your study area!
WHY
Take this course to learn how to pass the School Leaders Licensure Assessment (SLLA 6990) Exam!

The course covers the following content:
This is a review of the ETS Online Practice Test.
You take the online ETS practice test before the session

Evaluate the answers for 120 multiple choice questions

Evaluate the answers for 4 constructed response questions
As a gift to you, you can watch the Successful School Leadership Through the PSEL lecture for free!
This will help you evaluate the PSEL through a practical school administrator lens. The PSEL are the backbone of the SLLA exam, so it is extremely helpful to understand them and understand the standards of an effective educational leader.
More information about the test can be found here.
Your Instructor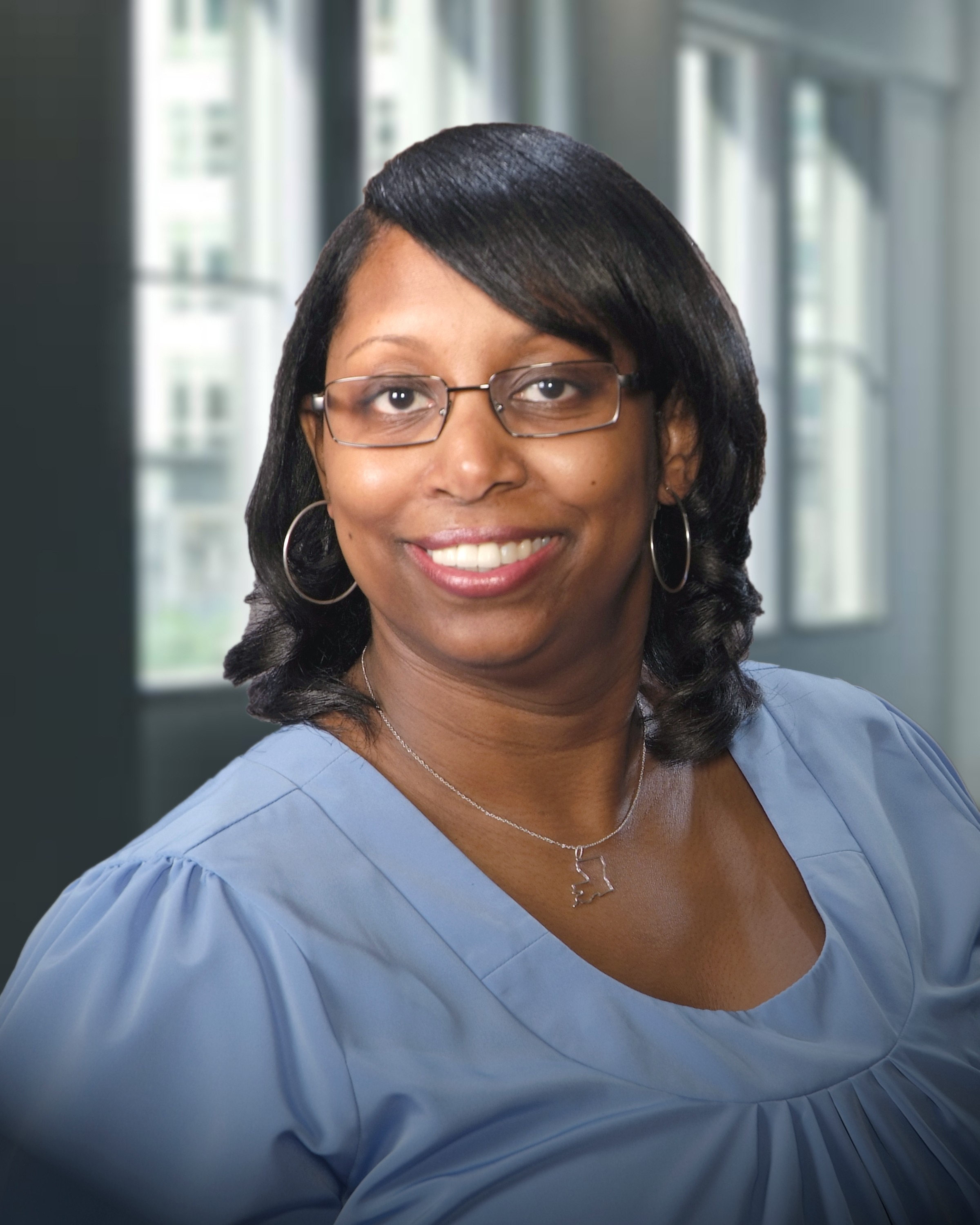 Dr. Desiree Alexander is an award-winning, multi-degreed educator who has been in the educational field since 2002. She is the Founder CEO of Educator Alexander Consulting, LLC and the Deputy Director for the Associated Professional Educators of Louisiana. She consults with members of several schools/businesses and presents at conferences globally.
Dr. Alexander is lifetime certified in Louisiana in Secondary English Education, as a Reading Specialist, as a School Librarian, as an Educational Technology Facilitator, as an Educational Technology Leader and in Educational Leadership 1. She is certified in Texas as a Principal, in English Language Arts and Reading for grades 4-8 and grades 8-12, as a Reading Specialist for grades EC-12, and as a School Librarian. She holds multiple technology certifications, including, but not limited to, IC3 certification, Google Certified Trainer and Innovator, Apple Teacher, and a Microsoft Innovative Educator Trainer and Expert.
She holds a Bachelor, a Master + 30, and an Education Specialist Degree in Curriculum and Instruction from Louisiana State University, a Master of Library Science from Texas Woman's University and a Master of Educational Leadership with a concentration in Educational Technology Leadership from Nicholls State University. She also holds a Doctorate in Education with a concentration in Educational Leadership from Lamar University.
She is a 2022 & 2021 Texas Computer Education Association Featured Thought Leader, 2020 International Society for Technology in Education Featured Voice, 2020 Future of Education Technology Conference Featured Presenter, 2019 Customer Commitment Award Honoree from Better Business Bureau's Torch Awards for Ethics, a 2019 Shreveport National Pan-Hellenic Council Mover and Shaker, a 2017 Young Professional Initiative 40 Under 40 Awards Honoree, 2017 Center for Digital Education Top 30 Technologists, Transformers & Trailblazers, 2017 PBS Learning Media Digital Innovator for Louisiana, 2016 Associated Professional Educators of Louisiana Member of the Year, 2015 Librarian of the Year for Louisiana Librarian Association, 2015 Campus Teacher of the Year in the Zachary Community School District and 2014 Leader of the Year for Region 2 Louisiana Association of Computer Using Educators.
Learn more at www.educatoralexander.com.
Course Curriculum
Welcome to the SLLA Practice Test Answer Review with Free Content
Available in days
days after you enroll
Multiple Choice
Available in days
days after you enroll
Constructed Response
Available in days
days after you enroll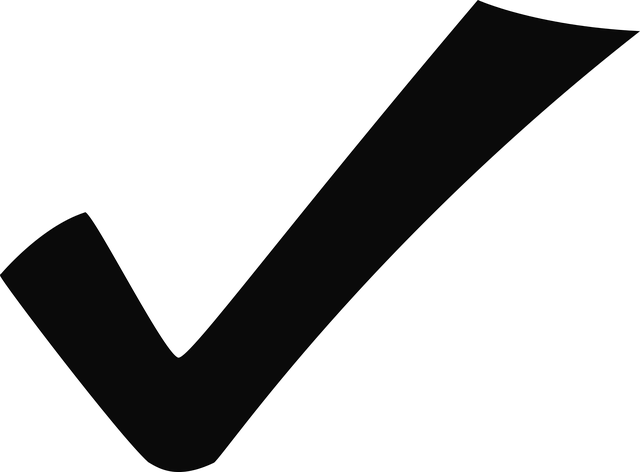 "This webinar with Alexander for the SLLA test prep is the most valuable tool for preparing for this exam. She breaks the session into two main sessions and explains and informs on the multiple choice and constructed response. Her tips are very, very helpful. She will also give sample questions from the multiple choice and CR. She goes over and makes sure you understand the correct answer along with a prepared study plan. I also like all of the SLLA test prep links that you will have access to for later use. She knows her material and I feel so much more confident after this study session. Thank you so very much and wish me luck!!


"
- Sandy Holbrook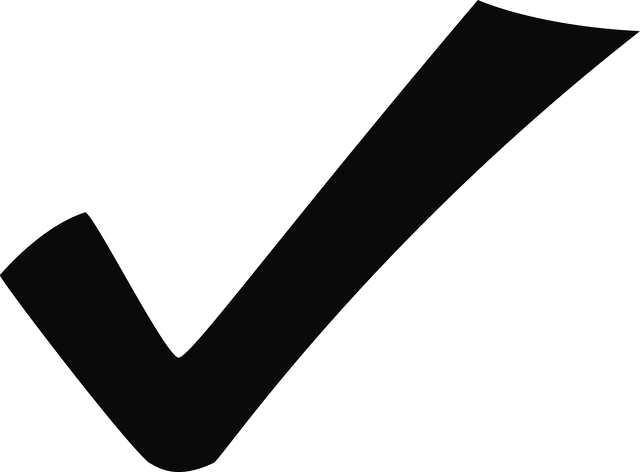 "Desiree,
You did a phenomenal job of accurately describing each portion of the SLLA exam and what knowledge and skills are needed. I feel much more prepared and informed now, thanks to you. The practice constructed response questions were especially beneficial. I will definitely recommend this test prep class to others!"
- Betsy Snow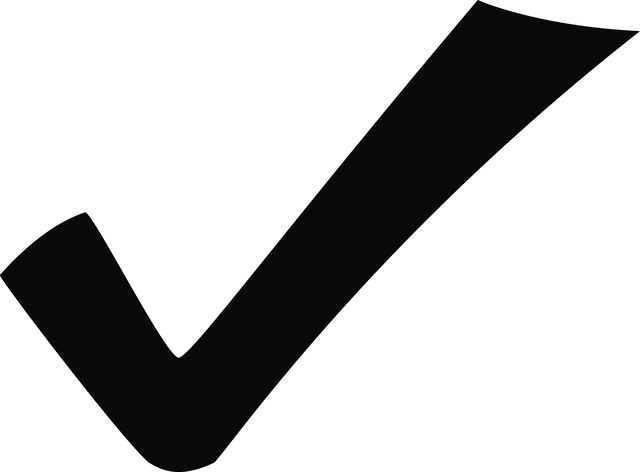 "I just received my scores for the SLLA and I passed. I needed a score of 163 for the state of Virginia and I received a score of 176. Ms. Alexander presented an outstanding webinar for this test, especially for the constructed response section. I highly recommend this webinar.

"
- Sharla Edwards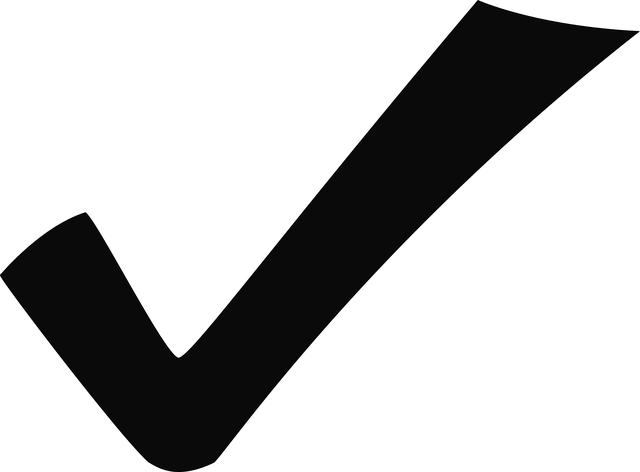 "Educator Alexander is the best. She went through each of the test questions and explained why each answer was correct. I feel more confident about taking the test now. She also points out key words to look for. Thanks for everything Ms. Alexander. You're the best."
- LaTarchau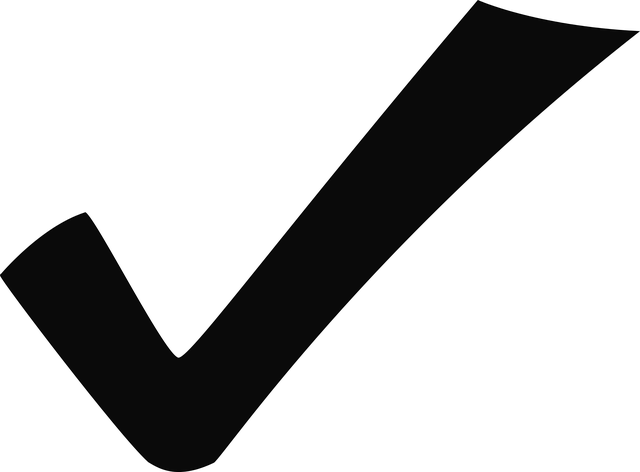 "

Mrs. Alexander's test prep is AMAZING and helps you to focus on the key things that you need to be successful for passing the SLLA exam. She helped me to exam the questions and identify specific terns that will help me to focus on the correct response. I have a better understanding of the MC and CR questions thanks to her. I appreciate her so much!"
- S.Armstrong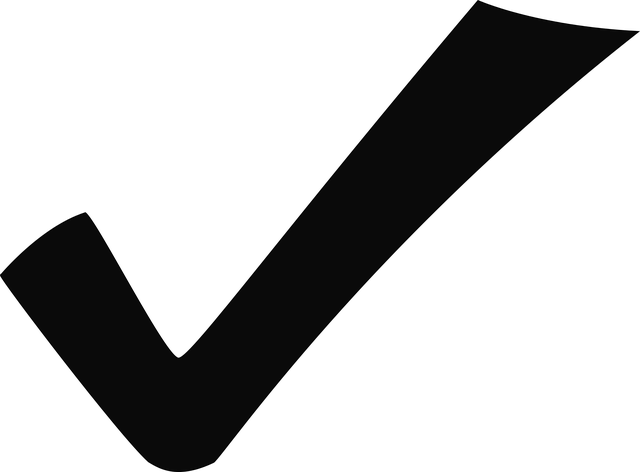 "If I had one word to describe Ms. Alexander, it would be THOROUGH! She selflessly gives you what you need and more to thoroughly prepare you for successful SLLA results. I am forever grateful for her knowledge, diligence, and unwavering support to me as well as others. Thank you again!



."

- Dr. C.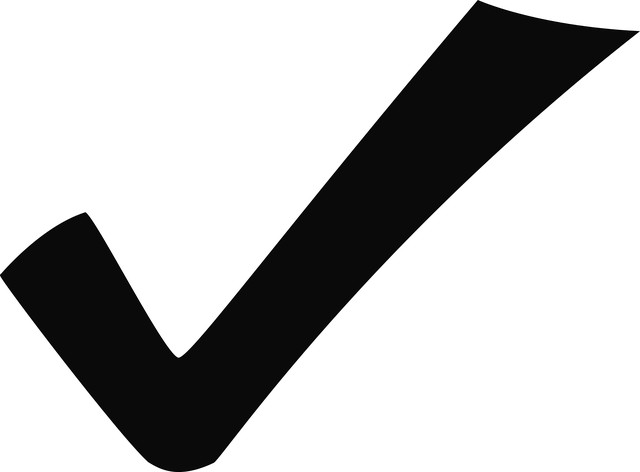 "As always, the webinar was AWESOME, very informative! Desiree is very knowledgeable of many areas in education. If you are interested in learning more about the process of becoming a leader and obtaining your ED1, please reach out to her. Thank you for the explanations and sharing your knowledge. Thanks again!

"
- Kashanna B.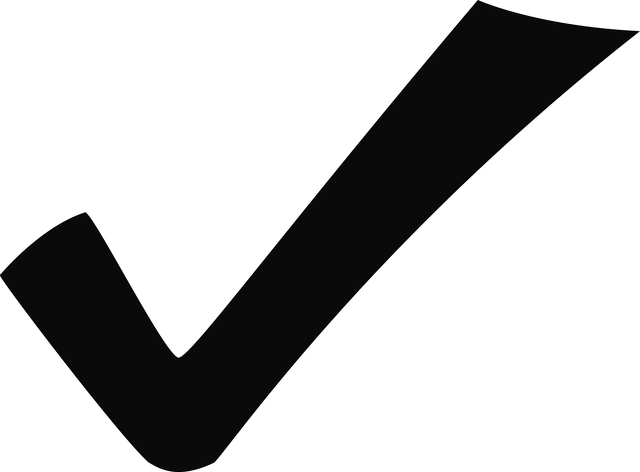 "I took the SLLA Test Prep Class today presented by Desiree and I can honestly say that I am a lot more confident in taking my exam. She was extremely informative. If you are on the fence about signing up please go ahead and do it...It is definitely worth every penny. Thanks a bunch DESIREE!!! Outstanding class!!!



"
- MH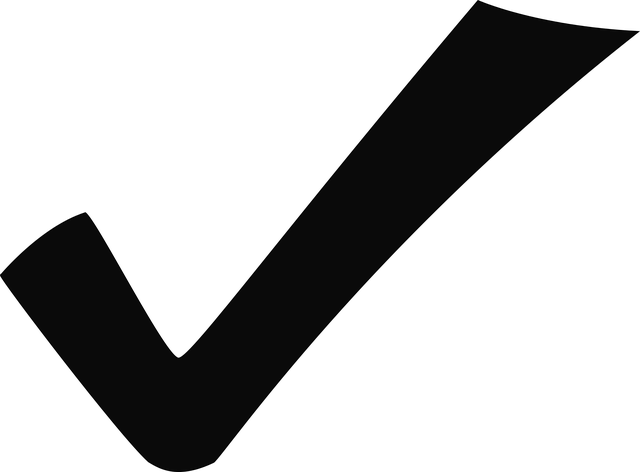 "I'm so excited with the knowledge Desiree has shared with me. I feel that I will go into the SLLA one step ahead of the game! The amount of information she gave was for more than I could've ever imagined. She is definitely well equipped and has the personality to share such useful information in way that is unique.


Thanks Desiree"
- Darlene Melanson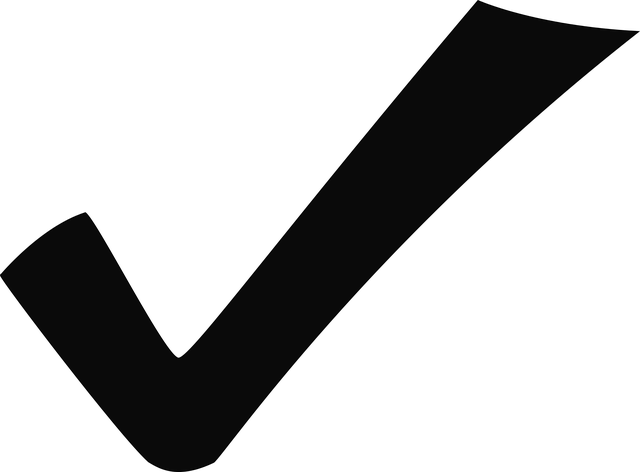 "



Thank you so much for the tutorial! I have a greater understanding of how to answer the multiple choice questions and a great method on how to approach the constructed response questions. I highly recommend this training and its resources to future SLLA test takers. :-)"
- Telegre Shipman
Frequently Asked Questions
When does the course start and finish?
The course starts now and you have access to it for a year after your date of purchase! It is a completely self-paced online course - you decide when you start and when you finish.
How long do I have access to the course?
You will access to this course for one year from your date of purchase. After enrolling, you have unlimited access to this course for a year from your date of purchase - across any and all devices you own.
Are refunds available?
Because this is a virtual product, we have a no refunds policy.