Professional Development for Educators
Together We Can & Together We Will
Educator Alexander Consulting empowers educators to discover and amplify the intrinsic desire to become innovators in education. We also wish to create a worldwide network of educators focused on the constant and consistent improvement of education for our students. We do this through engaging, on-topic professional development/learning!
CLICK ON COURSE TITLE BELOW FOR
MORE INFORMATION ABOUT THE COURSE

___________________________________________________________________________________________
ENROLL IN THIS CLASS TODAY!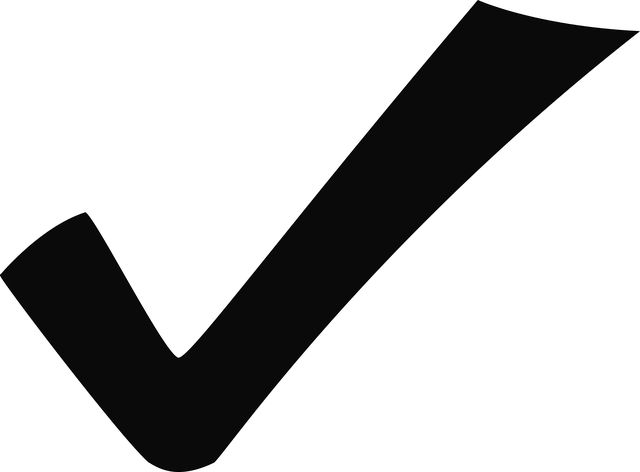 "Ms. Desiree, as an effective presenter, your are are heaven sent. It's hard to put a price on the plethora of information provided along with your passion to authentically help others to succeed. Your knowledge of the information is limitless. For those who may be undecided about the investment of time and money, you will not be disappointed.

"
- Valerie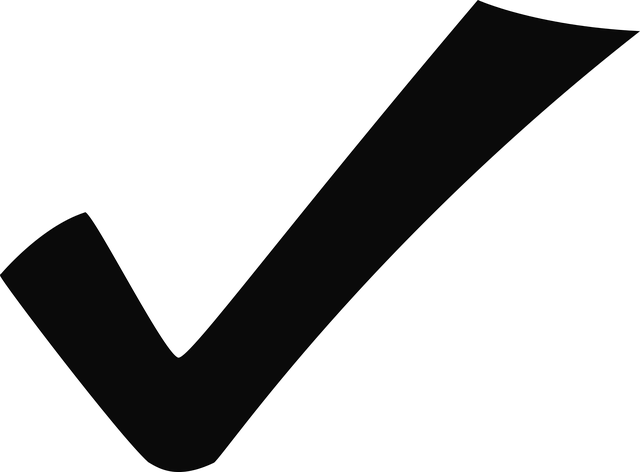 "Educator Alexander is the BEST at what she does. She is thorough and very detailed in the information that she provides. I really appreciate her time, effort and dedication to help me as well as others achieve their goals. You will be blessed openly for the things you've done privately to help others through this journey. I can't wait to see it!


"
- CRash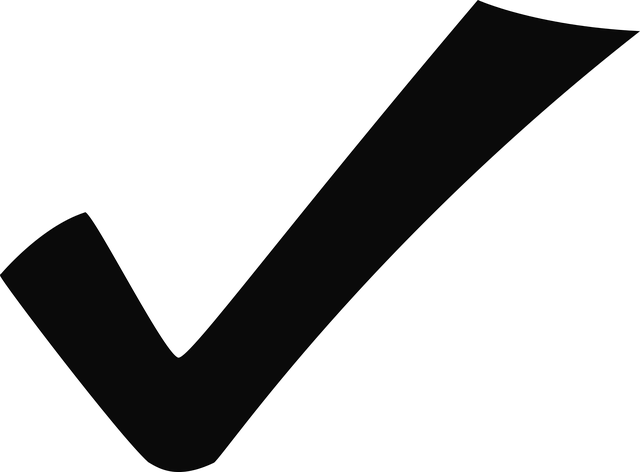 "I am elated to have crossed paths with Ms. Desiree Alexander, Ed.S. via email communications. It feels my heart to know how you are using your platform to bless others in order to build the educational profession. The resources shared will enhance my knowledge in order to promote success not only on my SLLA Exam, but provide quality instruction as I embark on this journey as a school leader. Thanks so much!

"
- Kalandra Loyd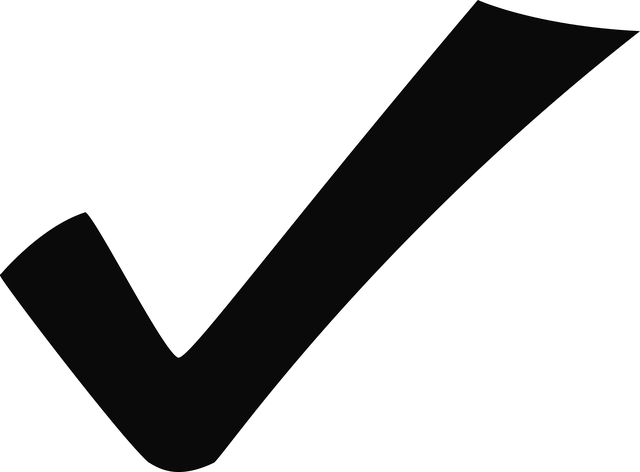 "She is SUCH A GREAT TEACHER!!!!! I love that she foresees the mistakes I will make before I ever do them... that saves me as a teacher a lot of embarrassment!

"
- Google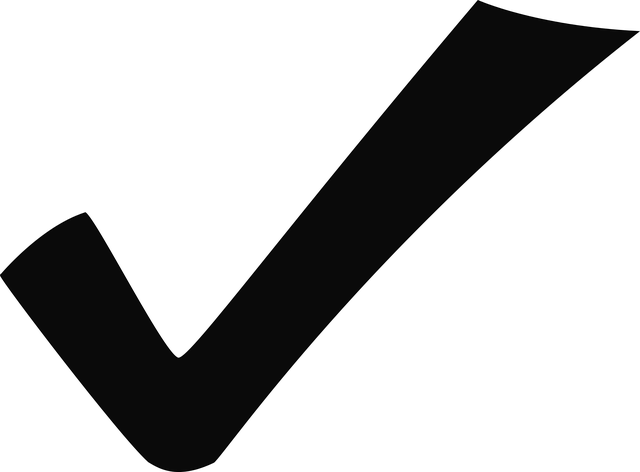 "Phenomenal! Ms. Desiree Alexander is an outstanding educator. As my Advance Innovative Education Coach, she has helped me successfully manage a myriad of academic requirements through her encouragement, orderly systems, professional expertise, and high expectations. I am grateful for her support on my journey of completing my Education/School Leadership Certification. Thank you, Ms. Alexander, for investing in my success!"
- Leia Lewis Henderson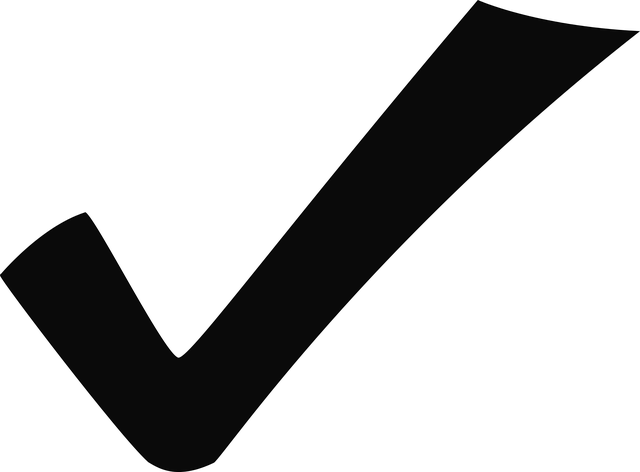 "Very informative and real! I'm glad that I found her! I will refer to others pursuing leadership roles that will definitely benefit from her Test Prep Course. Thank you!!


"
- Keshia Henderson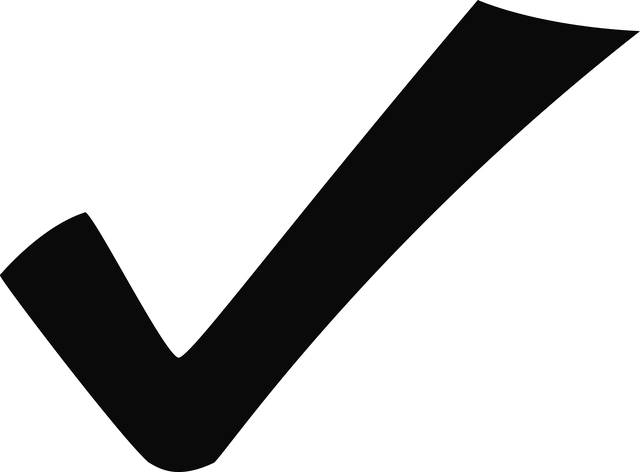 "Desiree spent 1/2 of her Saturday with me preparing me for my leadership test. I had been reading books and taking notes prior to this webinar, but she really helped me break the content down into chunks, which I can remember. She taught me a whole new system of how I should approach written questions, and gave me simple practical tips. Very professional, organized, very informative, and simply CLEVER! Way to go! Recommend it to anyone who is getting ready to take the test!



"
- Katya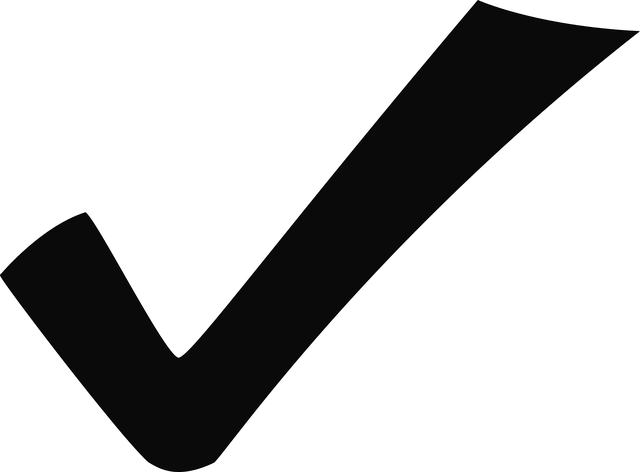 "Mrs. Alexander is always precise, clear and professional. I have had the privilege of working alongside her in a school setting. She is very knowledgeable and is consider one to advise on key topics involving education. I am very impressed with her work ethic as well as her drive. Most importantly, I am excited to see that she is expanding her brand to provide expertise, guidance and support to educators across our great state!"
- Dr. Bianca Washington-Brown